Bringing together a diversity of thinking.
AN ECLECTIC MIX OF ACADEMIC, CLINICAL, AND INDUSTRY EXPERTS
Our team of ever-curious and inspired individuals is the very best at what we do. We come together through our unique collaboration style to ensure we are making an impact in healthcare.
For more information about current open positions, visit us on LinkedIn.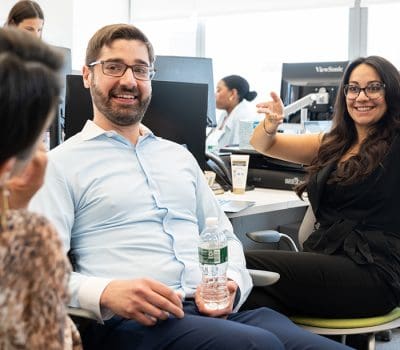 At LifeSci Communications, I get to realize my passion for life science communications—taking complex concepts and translating them to be easily understood.
-Kristin Politi, Ph.D.
Associate Director, Media Relations and Messaging
The team we've put together has a very family-like feel to it. We're more than a group of individuals with common goals. Everyone's invested in each other's success and making sure no one falls behind.
-Darren Opland, Ph.D.
Account Supervisor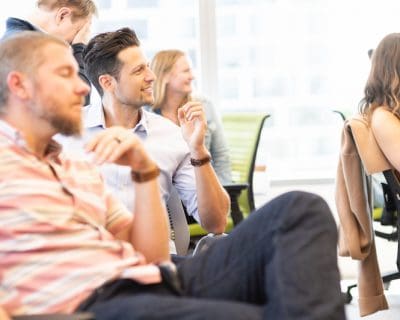 Everyone has such a unique background, and all of those specialties and experiences mix to create a team who can successfully handle any opportunity that comes our way.
-Jessica Snider
Director of Social and Digital Media