Ensuring your story is visible.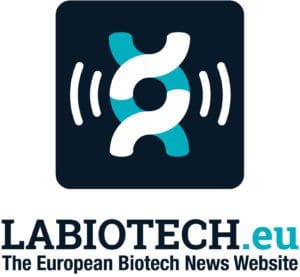 5 reasons why collaboration is important in research
Meanwhile, David Fontana, chief operating officer (COO) at immuno-oncology company Umoja Biopharma, cited Umoja's partnership with Lupagen as a good example of two companies leveraging each other's resources, as well as expertise. Last year, the two companies announced a collaboration to evaluate extracorporeal in vivo delivery as a route of administration for Umoja's VivoVec particles utilizing Lupagen's Side CAR-T delivery system.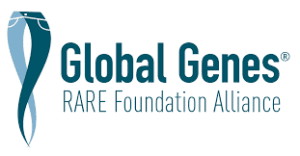 A Next-Generation RNA Therapy Targets Telomere Disorders
Elixirgen is developing what it calls self-replicating RNA therapies to treat telomere biology disorders and other conditions.

BoB@JPM: Gene Writing With Tessera's Michael Severino, M.D.
Flagship Pioneering plucked Michael Severino, M.D. away from AbbVie to run point at Tessera, a startup it's backed to pioneer a new category of genetic medicine it calls gene writing.

Steffen-Sebastian Bolz, CSO of Aphaia Pharma Shares Insights from the P-II Study for Chronic Weight Management in Individuals with Obesity
Aphaia continues to create additional bead formulations to broaden its product portfolio to potentially enhance treatment efficacy for other metabolic diseases and patient populations in the future.

First patient enrolled in phase 1/2 study of hydroxyl dendrimer imaging agent
Ashvattha Therapeutics announced that the first patient has been enrolled in a phase 1/2 study to evaluate the ability of an imaging agent to cross the blood-brain barrier and target key markers of neuroinflammation.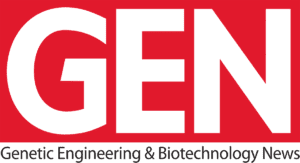 To Health: Xalud Therapeutics Is Bringing Gene Therapy to the Masses
When the term "gene therapy" comes up, the first thing that comes to mind is often some sort of gene replacement or gene editing (either a DNA correction or disruption) to treat a well-defined Mendelian genetic disorder like sickle cell disease or phenylketonuria—not some broad, genetic, complex condition like inflammation or osteoarthritis. Well, unless you are Diem Nguyen, PhD, CEO of Xalud Therapeutics in New York City.

Valley Fever: What are the Signs and Symptoms
"Symptoms depend on the stage of disease and also which organs are affected," said Dr. Emma Harvey, Global Head of Medical Affairs at the clinical-stage biopharmaceutical company F2G. "It starts as a respiratory disease and can be indistinguishable on symptoms from viral or bacterial pneumonia."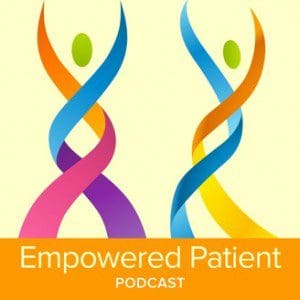 Using Self-Replicating RNA Technology to Treat Telomere Biology Disorders with Akihiro Ko Elixirgen Therapeutics
Akihiro Ko is the CEO and Co-Founder of Elixirgen Therapeutics, which was founded with the mission of treating patients using RNA technology. Their c-srRNA, controllable self-replicating RNA, technology is being applied to telomere biology disorders where patients have inherited short telomeres and a failure to develop bone marrow. Elixirgen is looking to restore the ability to create blood cells in patients suffering from this rare disease.