Ensuring your story is visible.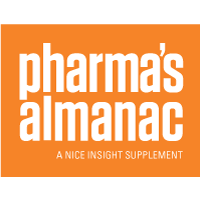 The Limitless Potential of Thin Film Freezing
To address both of these challenges, TFF Pharmaceuticals has developed a process called Thin Film Freezing (TFF), which produces drugs that are highly soluble and stable in a powder form, for a variety of applications, including delivery to the lung. 

A Perfect Storm of Superbugs
Recce's lead drug candidate, called R327, is a synthetic polymer that is currently undergoing Phase I trials for sepsis, with an ongoing Phase I/II trial for burn wound infections. According to Graham, R327 utilizes multiple inhibitory mechanisms that work in "a synergistic compounding fashion." These mechanisms include adenosine triphosphate (ATP) inhibition, cell membrane permeabilization and bacterial cell division inhibition.

Oh, Where Vaccines Could Take Us
San Jose-based Anixa Biosciences is looking to keep "retired" proteins from coming back and causing havoc to the body—particularly in the form of triple-negative breast cancer and ovarian cancer.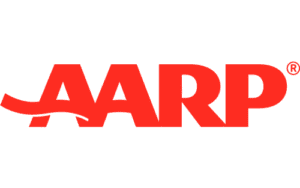 Surprising Parts of the Body You Need to Exercise Regularly
You also need to be strong in other parts of your body if you want to keep active. In your knees, you need to maintain strength, but also flexibility and muscular balance, says Fred Cushner, M.D., an orthopedic surgeon at the Hospital for Special Surgery in New York City and chief medical officer for Canary Medical.  

Precision Gene Therapy on the Cusp
Another company, Renovacor, is looking beyond oncology to cardiology – specifically to dilated cardiomyopathy. Its precision gene replacement therapy targets patients with mutations in the BAG3 gene that causes lower levels of BAG3 in the heart. "We want to boost levels of BAG3 in the heart to address the root cause of this aggressive disease," Matt Killeen, Ph.D., CSO, told BioSpace.

CEO to CEO: Tips for First-time Founders
Lee-Sepsick founded Femasys 18 years ago, after executive positions at two other biotechs.

Biopharma Executive Perspectives on 2022
"All of a sudden, almost every person in the world almost knows this word: mRNA," said Yochi Slonim, co-founder and CEO of Anima Biotech, a New Jersey-based company developing selective small-molecule mRNA drugs with its mRNA Lightning platform.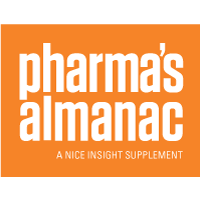 Q: For what therapeutic area do you think we will see the greatest progress in the coming years?
A: Our greatest impact will be in the field of psychiatry, due to our bringing a precision medicine approach to the field for the first time. Today, psychiatric treatment only works for roughly one in three patients.