Ensuring your story is visible.

Companies Have Been Failing at LGBTQ+ Pride Activities. Here's How Employees Can Help
Tessera Therapeutics–a biotechnology startup based in Somerville, Massachusetts–followed with more modest flair: a simple banner, a speaker, and about 30 team members.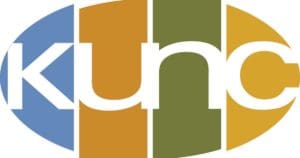 With new LSD study, researchers in Fort Collins see a future for psychedelic therapy
In MindMed's LSD trial in Fort Collins, some groups are excluded from participation: pregnant women and people with a history of psychosis. That's because the risks of using psychedelics in these populations are not fully understood.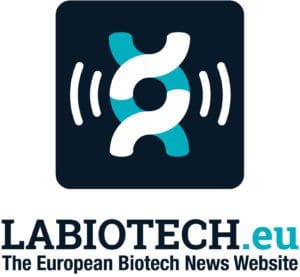 How AI can advance research and treatment of CNS disorders
The combination of large-scale biological datasets and developments in artificial intelligence (AI) has revolutionized our understanding and treatment of central nervous system (CNS) disorders.

After GLP-1, what's next for weight loss?
A different approach, pursued by Zug, Switzerland-based Aphaia Pharma, is to reawaken nutrient-sensing cells in the distal gut that become less responsive in obesity

Elicio Merges With Angion to Support Mutant KRAS-Targeted Cancer Vaccine Development
Elicio Therapeutics on Thursday said it closed a previously announced reverse merger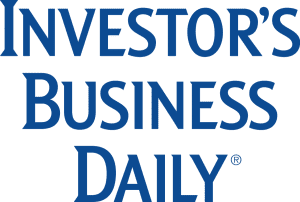 The Biotech Buying Bonanza: Why The FTC's Amgen Battle Won't Chill The Spree
Reata is a biotech stock with a perfect Relative Strength Rating of 99, putting its 12-month price performance in the top 1% of all stocks, according to IBD Digital.

Addressing Cancer Therapy Resistance by Targeting Translational Regulation
At the inception of eFFECTOR, one of the key considerations was that, to extend the duration of benefit of a given treatment, you have to contend with resistance. It had become clear that, even when using the most tightly targeted therapy or immunotherapy, resistance happens. I've spent about 15 years in the antiviral world working with anti-infectives, mostly antivirals, and we experienced successes with both HIV and hepatitis C by really thinking hard about resistance and anticipating it ahead of time.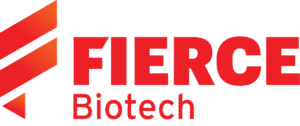 Umoja wants to move CAR T beyond the 'Goldilocks patients'
Umoja wants to offer a solution. The biotech is working on ways to confront all the major limitations of CAR T-cell therapy—the lengthy, pricey manufacturing process and the poor efficacy against solid tumors—with therapies that reengineer a patient's T cell