Ensuring your story is visible.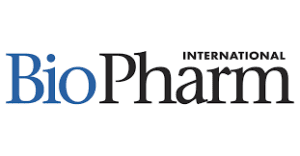 Managing Raw Material Variability for Autologous Cell Therapies
The most obvious variability, according to Akihiro Ko, CEO and cofounder of Elixirgen Therapeutics, is the disease severity and the condition of each patient.

Accelerating Drug Development With Real World Data
This was more than an exercise in academic research. Driven by the recognition that vaccines and immunotherapy were not as effective as expected, the newly minted DeMuth co-founded Elicio Therapeutics, Inc. to explore why that was.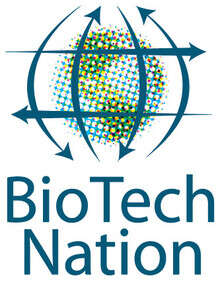 The Next Ozempic or Wegovy… But Without the Injection??? Dr. Steffen-Sebastian Bolz, CSO, Aphaia (ah-phi-ah) Pharma
What's next after Ozempic and Wegovy and the like? How about a drug in development which releases all the relevant hormones, and not just GLP-1. And doesn't require injecting. Dr. Steffen-Sebastian Bolz from Aphaia (ah-phi-ah) Pharma explains their approach, currently in Phase 2.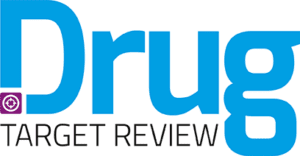 The role of STRIs in cancer
eFFECTOR Therapeutics has responded with Selective Translation Regulator Inhibitors (STRIs). These STRIs are precision instruments dismantling the foundations of tumour growth, immune evasion, and resistance to treatment.

New Phase 1 Findings Show Promise of Cancer Vaccines in KRAS Mutations
Elicio Therapeutics, outlined the SITC presentation on ELI-002 and plans for future cancer vaccine development.

New Phase 1 Findings Show Promise of Cancer Vaccines in KRAS Mutations
The reason that I joined Elicio was in part because my father had KRAS-mutated colorectal cancer.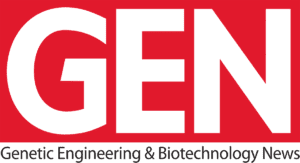 Biotech around the World: The West Coast of the United States
Capricor Therapeutics, for instance, is developing cell and exosome-based technologies to treat or prevent a broad range of diseases.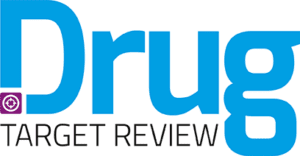 Antimicrobial resistance with Recce Pharmaceuticals
Recce Pharmaceuticals is at the forefront of developing a new class of synthetic anti-infectives with a unique mechanism of action.