Ensuring your story is visible.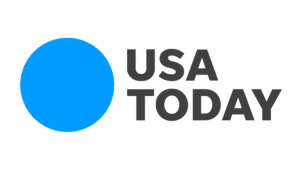 Rare disease with fatal diagnosis doesn't stop this woman from living life – and helping others
Last month, Jessie Jackson's friends and family sang her happy birthday a little early. Jessie doesn't turn 30 until Dec. 12, but for the past five years on the anniversary of her diagnosis, her parents have hosted a fundraiser. They weren't taking any chances.

BeyondSpring CEO Dr. Lan Huang – Targeting Cancer (Video)
BeyondSpring is a clinical stage biopharma focused on immuno-oncology cancer therapies. It developed Plinabulin for chemotherapy-induced neutropenia and non-small cell lung cancer. CEO and co-founder Dr. Lan Huang, a structural biologist by training, joined us to discuss Q4 milestones, the potential for Plinabulin, industry trends, 2022 outlook and why small molecule therapy is never going to go away.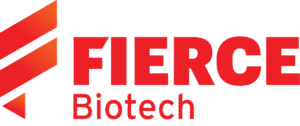 Pfizer doles out $15M to Cardiff to advance a challenger to Amgen's KRAS winner Lumakras
Pfizer must have liked what it saw in data presented by Cardiff Oncology for a challenger in KRAS-mutated cancers. The Big Pharma is putting up a $15 million equity investment in the biotech to help bankroll development of the drug. 

Fountain's $15m to "restore youthful resilience to cells"
"Fountain is an example of a biotech company emerging as a direct result of basic research, in this case the biology of aging," said Dr Rando, founder and chairman of Fountain. "The company's screening and discovery platform is built upon foundational research showing that the age of a cell can be modulated by factors in the cell's environment. By identifying compounds that work through these pathways, we seek to restore youthful resilience to cells and tissues, leading to therapies that treat or even prevent chronic diseases of aging."

The renowned drug hunter, the Washington insider, the MIT strategist: How did one low-profile biotech enlist a dream team of top biotech advisors?
When you're heading up a fledgling biotech out to make a name for yourself in the middle of a wild industry boom, there's one sure way to differentiate yourself that's bound to attract universal nods.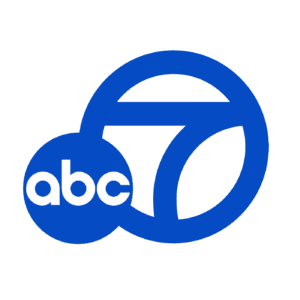 Evanston-based company Aptinyx working on pill to treat PTSD
While anti-depressants and therapy have helped, Evanston-based biotech company Aptinyx have a pill in the pipeline that they hope will prevent the trauma that triggers PTSD.

Most Admired CEOs 2021: Announcing this year's second group of honorees
Meet the second group of 14 executives being honored in 2021.

Clinical Catch-Up: November 1-5
Orchestra BioMed presentedlong-term clinical results and ISH subgroup data from the MODERATO II trial of BackBeat Cardiac Neuromodulation Therapy in patients with hypertension and an indication for a pacemaker. The results demonstrated a mean reduction of 17.5 mmHg in office systolic blood pressure in all BackBeat CNT treated patients who completed 24-month follow-up.