Ensuring your story is visible.

Nicholas Coupe, MBBS, PhD, Provides Update on Phase 2 Study of IMM60 in Advanced Melanoma/NSCLC
PORT-2 is an activator of this population. It has direct impact against tumors in terms of upregulating PD-L1 expression, which we know is favorable because it can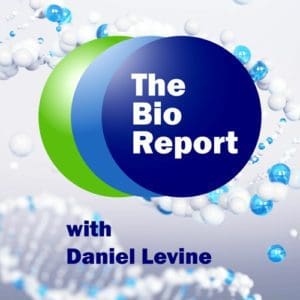 Using Gene Therapies to Treat Chronic, Inflammatory Conditions
A broad range of serious diseases involve chronic inflammation, which causes both pain and progressive damage. Xalud Therapeutics is developing a locally-delivered, non-viral gene therapy that is designed to harness the ability of interleukin-10 to regulate the immune system and restore homeostasis. The company's lead indication is in osteoarthritis We spoke to Diem Nguyen, CEO of Xalud, about the role inteleukin-10 plays in regulating multiple pathways in the immune system, Xalud's gene therapy, and the indications the company is pursuing.

Towards a 'Functional Cure' for Diabetes with Dr. Philip Toleikis, CEO, Sernova Corp – Xtalks Life Science Podcast Ep. 70
In this episode, the editorial team spoke with the President and CEO of regenerative medicine biotech Sernova Corp Dr. Philip Toleikis to learn more about how the company is developing a 'functional cure' for diabetes.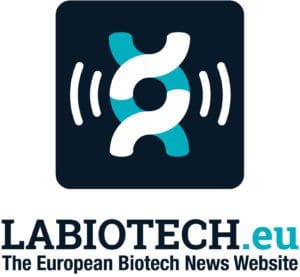 SOTIO Biotech starts solid tumor trial
SOTIO Biotech, a clinical stage immuno-oncology company owned by PPF Group is starting its phase 2 trial on patients with selected advanced/refractory solid tumors.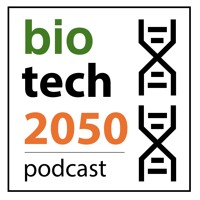 New approaches in CNS diseases, Brad Margus, Co-founder and Executive Chairman, Cerevance
Brad Margus is co-founder and Executive Chairman of Cerevance, a drug discovery company advancing a robust pipeline of targeted treatments for patients with neurodegenerative diseases, including Parkinson's disease and Alzheimer's disease.

Treatment With SOT101 and Pembrolizumab Commences in Phase 2 AURELIO-04 Study
SOT101 is an interleukin (IL)-15 superagonist that had demonstrated preclinical efficacy in various tumor models. Specifically, the agent prolonged survival and improved tumor regression in in vivo models. The agent also demonstrated a favorable toxicity profile preclinically.

Oligonucleotide Opportunities in DMD with PepGen's James McArthur, Ph.D.
The Business of Biotech caught up with Dr. McArthur at PepGen's Cambridge headquarters to learn more.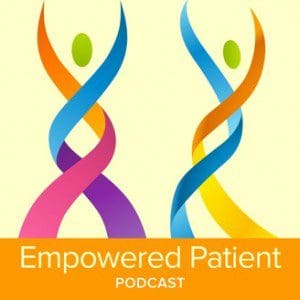 Platform for Meaningful Delivery of Cancer Vaccines for Multiple Tumor Types with Andrew Hall IMV
Andrew Hall is the CEO of IMV Inc, which has developed a platform based on a lipid-in-oil technology that encapsulates the therapeutic. When injected subcutaneously, the drug remains in a specific location to reinvigorate the immune system to overcome the tumor surveillance that allows cancer to grow.