Ensuring your story is visible.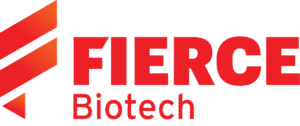 Flagship Pioneering unfurls cell signaling company Sonata Therapeutics
Life sciences VC firm Flagship Pioneering has unveiled a new company called Sonata Therapeutics to develop cell signaling therapies for oncology, fibrosis and autoimmune disorders.
LSD for Anxiety; Gov't Addiction Website Snafu; Statins for Depression?
Treatment with 200 µg of LSD yielded quick and significant improvements in symptoms of anxiety in a phase II trial, MindMed announced.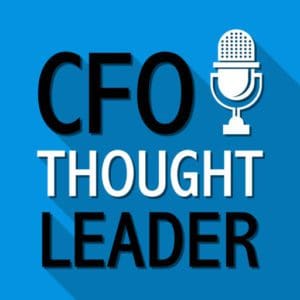 Making an Industry Lane Change | Mike Catelani, CFO, Anixa Biosciences, Inc.
When Mike Catelani seeks to identify the objectives and career milestones that have helped to advance him into the ranks of Bay Area biotech CFOs, he mentions that although he had a deep interest in biology during his high school years, upon entering college he decided to swap out a biology curriculum for an accounting one.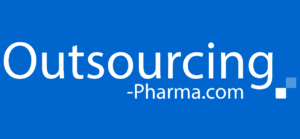 TFF: Phase I study of inhalable COVID-19 drug shows promise
The thin-film freezing specialist reports positive safety and pharmacokinetic data coming out of the Phase I trial of its niclosamide inhalation powder.

Theseus Pharmaceuticals Addressing KIT, EGFR Resistance With Pan-Variant Inhibitors
Theseus Pharmaceuticals is developing targeted pan-variant treatment programs that it envisions can help patients who have relapsed on multiple lines of therapy and be used as pre-emptive strategies in earlier lines to stave off resistance.

Opportunities for CAR T-Cell Therapy in Solid Tumors
Radek Špíšek, PhD, co-founder and chief executive officer of SOTIO Global, and Geoffrey Hodge, chief executive officer of SOTIO BioTech US, join CGTL to discuss its 3 technology platforms and how they are leveraging them to attack the solid tumor micro-environment.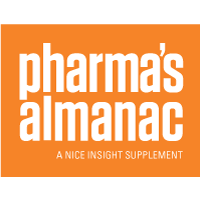 The Intersection of mRNA Biology and Artificial Intelligence is Yielding Unique mRNA Drug Candidates
Anima Biotech has developed a unique technology for monitoring protein synthesis in real time in the presence of small molecules.