Ensuring your story is visible.

World Vaccine Congress Panel Highlights Exigency of AMR Global Health Crisis
Another expert in the space, Emma Harvey, M.D., Global Head of Medical Affairs, F2G, concurred.Harvey focuses on antifungal resistance, a type of antimicrobial resistance that occurs when fungi become resistant to antifungal agents. The results of antifungal resistance on human health are similar to that of AMR, including treatment failures, prolonged illness and even death, especially in people with weakened immune systems, she said.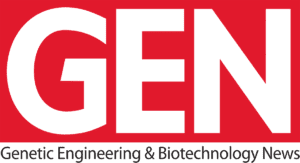 Making the Transition from Academia to CEO
Philipp Spycher, PhD, CEO of Araris Biotech: Since I first started my career on the academic side of the antibody-drug conjugate (ADC) field, I was fascinated by the idea of helping patients by creating more targeted and highly specific drugs.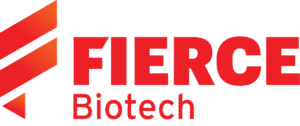 Revolo drops dab of midphase data on would-be Dupixent rival
Revolo Biotherapeutics thinks it has the data to keep advancing a would-be challenger to Dupixent. In a small, short phase 2a allergy trial, the biotech linked its peptide to a "numeric reduction" on the primary endpoint, emboldening it to start looking forward to further development.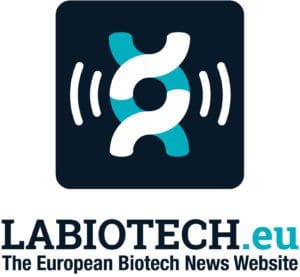 Beyond Biotech podcast 40: Antibody-drug conjugates
Immunome's Discovery Engine leverages the information stored in memory B cells to guide the discovery of first-in-class antibody therapeutics directed at potentially novel targets in oncology and other areas.
Advances Toward Dry-Powder Formulations for Monoclonal Antibodies
We designed the TFF method to eliminate that problem. The technology generates millimeter-sized droplets that, because of their large size, minimize protein exposure to air–liquid interfaces. Thus, we have observed far less denaturation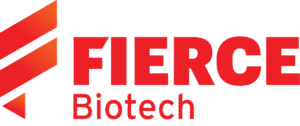 Selecta, Sobi rout gout in pair of phase 3 trials that could challenge Horizon
Selecta Biosciences and Sobi have laid down a marker in their attempt to challenge Horizon for the gout market, delivering phase 3 data that suggest their SEL-212 candidate can match the efficacy of Krystexxa despite being administered less frequently.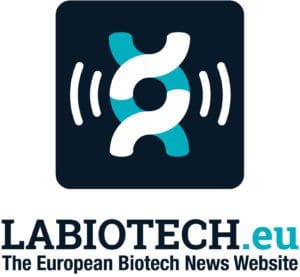 5 reasons why collaboration is important in research
Meanwhile, David Fontana, chief operating officer (COO) at immuno-oncology company Umoja Biopharma, cited Umoja's partnership with Lupagen as a good example of two companies leveraging each other's resources, as well as expertise. Last year, the two companies announced a collaboration to evaluate extracorporeal in vivo delivery as a route of administration for Umoja's VivoVec particles utilizing Lupagen's Side CAR-T delivery system.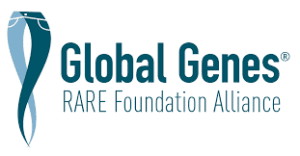 A Next-Generation RNA Therapy Targets Telomere Disorders
Elixirgen is developing what it calls self-replicating RNA therapies to treat telomere biology disorders and other conditions.