Ensuring your story is visible.

How The Right CDMO Partner Can Accelerate Biologics Development
At TFF Pharmaceuticals, our experience has offered important perspective on how strategically crafted CDMO partnerships can facilitate more efficient manufacturing and scale-up of complex modalities such as biologics.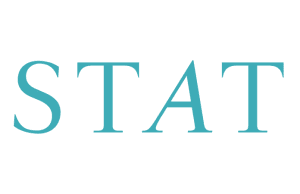 Faster drug approval route sparks investment in rare kidney disease treatment
Recent years have seen a surge of research into rarer forms of kidney disease, with drug companies, regulators, and researchers alike hunting for ways to help patients who have few options.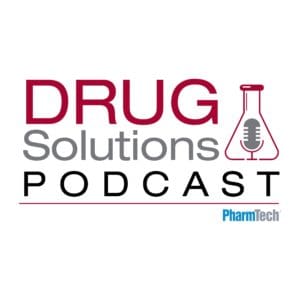 Show Drug Solutions, Ep Outsourcing vs. Insourcing in Biopharma: Determining the Best Strategy
In what instances should organizations outsource vs. insource? Determining the right outsourcing strategy is key to limit unnecessary costs, maintain output and turnaround times, and enable continued flexibility.

A New Blood Donation Center in Beaverton Wants to Pay You for Your Platelets
THBC is selling its platelets to local hospitals, which use them to help prevent bleeding in cancer patients as well as those undergoing surgery and organ transplants.

Ashvattha previews plans for long Covid trial in mid-2023
Overall, Ashvattha's strategy will be to prioritise functional outcomes over surrogate markers, Cleland explains. The long Covid field still lacks any standardised clinical trial endpoints, making late-stage trial design a largely uncharted territory.

Cytokine players keep the faith
But he hopes that Sotio will prevail by focusing on patients who have previously failed checkpoint inhibitors and cancers in which these drugs have not worked.

Biotech Startup Cerevance Strikes Alzheimer's Research Deal With Merck
Biotechnology startup Cerevance Inc. could earn more than $1 billion through a collaboration with drugmaker Merck & Co. to research potential treatments for Alzheimer's disease.
Turning harp seal contraceptives into a 'new genre' of cancer treatments
With Andrew Hall at its helm, IMV has evolved an animal contraceptive into a unique drug delivery platform aimed at creating targeted cancer immunotherapies for humans.