Ensuring your story is visible.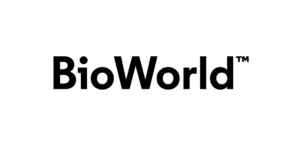 Biosion grants Pyxis Oncology global rights to cancer drug in $232.5M deal
Biosion Inc. has out-licensed ex-China rights for its anti-Siglec-15 monoclonal antibody BSI-060T and additional preclinical assets with the same target to Pyxis Oncology Inc. for $10 million up front and potential milestone payments of up to $222.5 million, plus single to low double-digit royalties on commercial sales.

With Positive Phase II Results, Cerevance Proves Concept in Parkinson's
Private drug discovery company Cerevance reported positive clinical trial results Thursday for CVN424, an experimental treatment for Parkinson's disease. The drug was discovered using Cerevance's NETSseq platform, which holds potential for Parkinson's treatments as well as many other diseases caused by transcriptional genetic errors.

Inside the race to make psychedelics 'mainstream medicines'
When Berra Yazar-Klosinski was wrapping up her PhD in molecular cell and developmental biology at UC Santa Cruz, there was an unassuming little office right down the road, hidden inside a bungalow-style house with a postage-square lawn.

Biotech Startup Fundraising Has Been Resilient, But Investors Are Selective
Venture-capital investment in the biotechnology sector has proved to be resilient so far this year, despite stock-market turbulence and the slower pace of initial public offerings.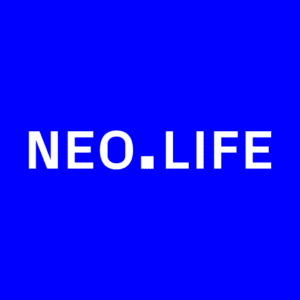 PRECISION MEDICINE FOR MENTAL ILLNESS
Alto Neuroscience wants to use EEG brain biomarkers to better match the right treatment to a person's needs.

Running the Evolutionary Race against Microbes and Time in AMR
Entasis, which focuses on developing new antibacterial drugs to treat pathogens, utilizes a precision medicine approach to design specific drugs to target specific bacteria.

Inside Solid Tumor Therapies With BlueSphere Bio's CEO Dr. David Apelian
BlueSphere Bio's CEO Dr. David Apelian explains the difficulties associated with treating solid tumor cancers as well as what the CGT sector needs to get right in the short term and why.

Looking Inwards: Solving Gene Therapy Challenges Using the Human Commensal Virome
Ring Therapeutics was launched to take advantage of the viral residents of our bodies – the vast majority of which are anelloviruses.