Ensuring your story is visible.

Theseus Pharmaceuticals Addressing KIT, EGFR Resistance With Pan-Variant Inhibitors
Theseus Pharmaceuticals is developing targeted pan-variant treatment programs that it envisions can help patients who have relapsed on multiple lines of therapy and be used as pre-emptive strategies in earlier lines to stave off resistance.

Opportunities for CAR T-Cell Therapy in Solid Tumors
Radek Špíšek, PhD, co-founder and chief executive officer of SOTIO Global, and Geoffrey Hodge, chief executive officer of SOTIO BioTech US, join CGTL to discuss its 3 technology platforms and how they are leveraging them to attack the solid tumor micro-environment.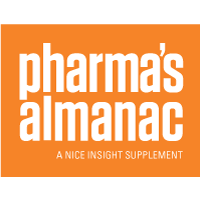 The Intersection of mRNA Biology and Artificial Intelligence is Yielding Unique mRNA Drug Candidates
Anima Biotech has developed a unique technology for monitoring protein synthesis in real time in the presence of small molecules.

The 9 Things Wildly Successful Biotechs Have in Common
"You can't just have great scientists. You also need great managers and staff who will build culture," Sung You, managing partner at PBM Capital and chief business officer at SalioGen Therapeutics, said. 

Launching of Early-Phase Trial May Mark a 'Major Milestone' for Improving Gastric and Pancreatic Cancer Treatment
The first patient has been dosed in the ongoing phase 1/2 CLAUDIO-01 clinical trial examining a new antibody drug conjugate called SOT102 in patients with gastric and pancreatic cancer, according to SOTIO, the manufacturer of the drug.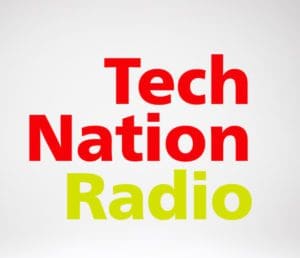 Episode 22-17 Stopping Breast Cancer Before It Starts? on Apple Podcasts
Dr. Amit Kumar, the President and CEO of Anixa Biosciences, about a new approach to actually preventing the truly aggressive triple negative breast cancer, and its potential for other breast cancers and ovarian cancer.

Windtree is Bringing Patients Back from Cardiogenic Shock in Phase II
New data unveiled by Windtree Therapeutics shows significant promise in heart failure patients who have deteriorated into cardiogenic shock.