Ensuring your story is visible.

A cell therapy biotech finds a delivery partner; FDA removes clinical hold on Ocugen's Covid candidate
Umoja Biopharma will pair its so-called VivoVec particles with Lupagen's Side CAR-T delivery system to target certain cancers, the companies said Monday.

Parkinson's disease: Cerevance outlines Phase II/III trial planned for Q1 2023
Cerevance is targeting these fluctuations with a planned Phase II/III trial of its investigational compound CVN424, CMO Jordan Dubow says. The Boston-based biotech plans to initiate the study in the first quarter of 2023, testing CVN424 as an adjunctive therapy to levodopa, he adds.

Elicio Touts "Huge Potential" for Cancer Vaccine Following Preclinical DatA
Elicio Therapeutics published data on the preprint server, bioRxiv, describing preclinical research on its cancer vaccine that shows a lot of promise.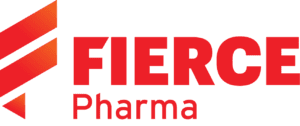 Calliditas, with a fresh approval for Tarpeyo in hand, launches IgA kidney disease education campaigN
Swedish biotech Calliditas is going all-in when it comes to firsts: After getting the first drug specifically approved for immunoglobulin A (IgA) nephropathy last year, it's now running the first educational campaign for the disease amid the first-ever IgAN Awareness Day.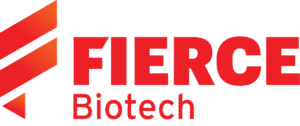 Flagship Pioneering unfurls cell signaling company Sonata TherapeuticS
Life sciences VC firm Flagship Pioneering has unveiled a new company called Sonata Therapeutics to develop cell signaling therapies for oncology, fibrosis and autoimmune disorders.
LSD for Anxiety; Gov't Addiction Website Snafu; Statins for Depression?
Treatment with 200 µg of LSD yielded quick and significant improvements in symptoms of anxiety in a phase II trial, MindMed announced.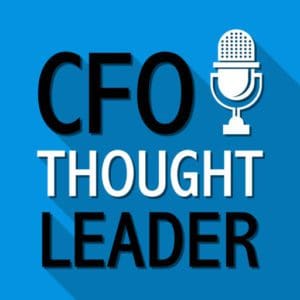 Making an Industry Lane Change | Mike Catelani, CFO, Anixa Biosciences, Inc.
When Mike Catelani seeks to identify the objectives and career milestones that have helped to advance him into the ranks of Bay Area biotech CFOs, he mentions that although he had a deep interest in biology during his high school years, upon entering college he decided to swap out a biology curriculum for an accounting one.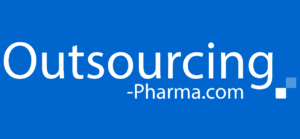 TFF: Phase I study of inhalable COVID-19 drug shows promise
The thin-film freezing specialist reports positive safety and pharmacokinetic data coming out of the Phase I trial of its niclosamide inhalation powder.