Ensuring your story is visible.
Rain Therapeutics nets $18M to push lung cancer asset into phase 2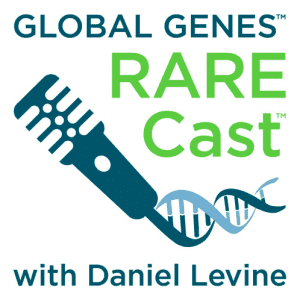 The Case for a Daily Self-Injection to Treat Hemophilia
We spoke to Nassim Usman, CEO of Catalyst, about the company's approach to hemophilia, how its drugs work, and why he believes his company's pipeline may provide better alternatives for hemophilia patients.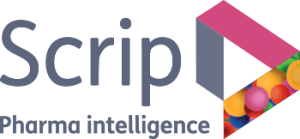 Samumed CMO Hopes To Reach Drug Approvals Via The Wnt Pathway
The clinical-stage biotech has diverse pipeline generated by its Wnt signalling pathway technology platform, and aims to get its first drug to market in 2020.

"This is the First Time CAR-T Has Ever Worked on Acute Myeloid Leukemia"
Celyad has reported clinical results showing the first time a patient has fully recovered from acute myeloid leukemia thanks to a CAR-T therapy, and without the need for chemotherapy preconditioning.

Bloomberg Markets: ICO Compliance, Drug Development
Amit Munshi President/CEO Arena Pharmaceuticals Inc Discussing drug development in ulcerative colitis space.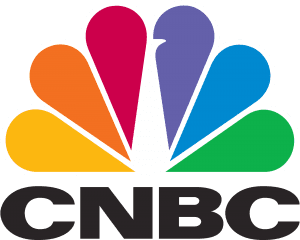 Arena CEO: We have two great assets and are trying to build a company around that
Looking at the performance of Arena Pharmaceuticals with CEO Amit Munshi and CNBC's Meg Tirrell.

Orchard Gains GSK'S Rare Disease Gene Therapy Portfolio
GlaxoSmithKline plc (LSE:GSK; NYSE:GSK) said it will divest its rare disease gene therapy portfolio, including Strimvelis, to Orchard Therapeutics Ltd. (London, U.K.).

UK gene therapy firm Orchard plans stock offer after GSK deal
Britain's Orchard Therapeutics, which has already raised more than $140 million to fund its work in gene therapy, plans another private sale of shares following its acquisition of a portfolio of GlaxoSmithKline…