Ensuring your story is visible.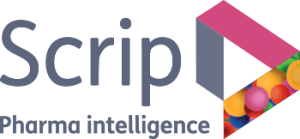 OSE Immunotherapeutics Adds Boehringer Ingelheim To Its Pharma Partnering List
Collaborating with the German family-controlled drug maker on OSE's novel checkpoint inhibitor aligns with French firm's strategy of partnering its portfolio candidates.

Reata Pharmaceuticals: Return & Reach Beyond
The Enterprisers: Life Science Leadership In Action. What good can come of setback? What is the value, if any, in so-called failure? Must a "failed" clinical trial wind up in the great waste bin of misbegotten science?

Trials for potential ALS treatment spark cautious hope
As an engineering professor at Lehigh University in Pennsylvania, Richard P. Vinci has run plenty of experiments. He specializes in figuring out what makes materials break…
Boehringer, OSE tie up in I-O deal that could total more than $1.4B
Boehringer Ingelheim and OSE Immunotherapeutics are partnering to develop the latter's checkpoint inhibitor, OSE-172, for the treatment of advanced solid tumors.

ALS patient hopes stem cell treatment will be "a powerful weapon"
Forty-one-year-old David Neufeglise was a healthy family man and mechanical engineer when he started noticing constant twitching in his arm…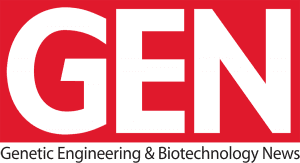 RNAi Therapeutics: To the Liver … and Beyond
RNAi Therapy Components Are Surviving Degradation, Staying Potent, and Reaching More Targets Than Ever