Ensuring your story is visible.

Krystal Gains on Early Data for Topical Gene Therapy in Skin Blistering Disease
Krystal Biotech Inc. (NASDAQ:KRYS) added $4.32 (28%) to $20 on Monday when it reported interim data from the Phase I/II GEM trial showing that topical gene therapy KB103 met all primary efficacy and safety endpoints in two adults with recessive dystrophic epidermolysis bullosa.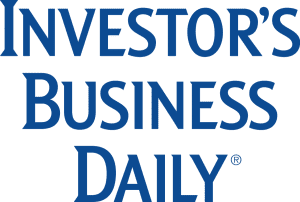 This Biotech Has A Topical Gene Therapy — And Just Flew 30% On A Test
Krystal Biotech (KRYS) rocketed to a record high Monday after its gene therapy showed promise as a skin disease treatment. In midday trading on the stock market today, Krystal stock soared 30.9%, near 20.50. Earlier, Krystal popped as much as 37.6% in higher-than-average volume. Krystal stock began trading around 10 in September 2017.

FR104 offers control of graft-versus-host disease
In a game-changing preclinical study targeted toward controlling graft-versus-host disease (GvHD), OSE Immunotherapeutics SA has shown new efficacy results evaluating FR104 and whether a transplant takes. This study, announced Aug. 22, showed strong evidence in the value of targeting CD28 in GvHD for potential clinical applications in autoimmune diseases and transplantation.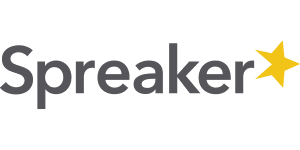 New Treatment for Obsessive-Compulsive Disorder with Dr. Nolan Williams
Dr. Nolan Williams, Clinical Assistant Professor of Psychiatry and Behavioral Sciences at Stanford University. We speak about new treatment options for use in treatment-resistant patients with OCD, including brain stimulation. A deep TMS device was recently FDA approved for the treatment of treatment-resistant OCD.

J&J hands Arrowhead a plum $3.7B deal for hep B-plus 3 — corralling a possible game-changing RNAi drug
Two years after Arrowhead Pharmaceuticals $ARWR conceded that a substantial segment of their RNAi pipeline was hopelessly compromised and had to be jettisoned, crippling their stock price, the biotech is staging a major comeback.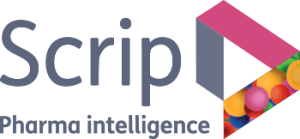 On A Roll: Arena Continues Streak Of Positive Data With Small Crohn's Pain Study
Arena announced encouraging data from a small Phase IIa study for oloranib (APD371) in abdominal pain associated with Crohn's disease as the company continues a streak of good news after two of its more advanced clinical-stage programs posted positive results.

Abivax S.A. (Euronext:ABVX) has positioned its anti-HIV therapy ABX464 to take on inflammatory diseases after discovering the small molecule triggers RNA splicing that both halts HIV viral replication and boosts anti-inflammatory responses in HIV and ulcerative colitis. According to CEO Hartmut Ehrlich, ABX464 binds the human cap binding complex (CBC) and promotes its splicing activity.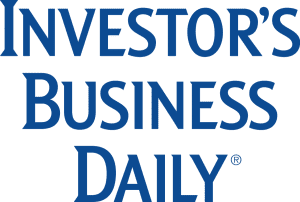 Biotech Rises On Crohn's Disease Study For Cannabinoid Drug
Arena Pharmaceuticals (ARNA) jumped early Tuesday on promising data for its non-opioid treatment for Crohn's disease pain. In morning trading on the stock market today, Arena stock lifted 2%, near 43.70, after earlier rising as much as 3.7%. Shares are consolidating with a buy point at 50.15.