Ensuring your story is visible.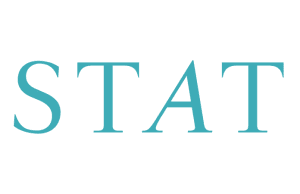 For tiny biotechs, J.P. Morgan is a big opportunity — and a big cost
The company, which is working on drugs based on antisense oligonucleotides to treat genetic conditions, announced a reverse merger with Ohr Pharmaceutical on Jan. 3, which would allow its stock to trade publicly.

Gene silencing company NeuBase Therapeutics to reverse merge its way onto Nasdaq via troubled microcap Ohr
Dietrich Stephan, one of the pioneers in the field of precision medicine, was in process of raising venture funds for his gene-silencing company NeuBase Therapeutics when he was introduced to the team at the struggling eye drug developer Ohr Pharmaceutical $OHRP.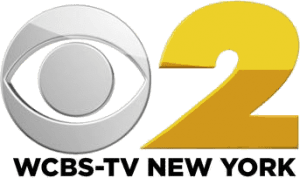 CDB, THC In Medical Marijuana Seen As New Tool In Fight Against Opioid Addiction
CBD oil falls into a gray area that might be legal in some states now because it is not psychoactive.

Modifying the Immune Response in Celiac
Leslie Williams, CEO of ImmusanT, discusses the company's research for developing a disease-modifying therapeutic for patients with celiac disease.

Colorectal Cancer Screening Pill to Be in US Pilot Study
Check-Cap received CE mark for its C-Scan Capsule in January of this year, now the Isfiya, Israel-based company is setting its sights on the U.S. market.

H. pylori drug achieves positive results in phase 3 study
Talicia, a novel drug for the treatment of Helicobacter pylori, achieved positive top-line results in a phase 3 study, according to a press release from RedHill Biopharma, the manufacturer.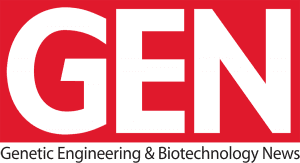 Orchard Therapeutics to Build Out Gene Therapy Manufacturing Site in Fremont, CA
Orchard Therapeutics said it will build out a gene therapy manufacturing facility in Fremont, CA, that will employ 100 people and expand its manufacturing capabilities to support plans for an expanded pipeline.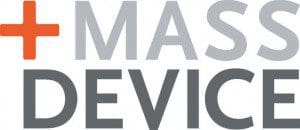 Check-Cap wins conditional IDE approval for C-Scan pilot study
Check-Cap (NSDQ:CHEK) said today it won conditional approval from the FDA for its investigational device exemption application to launch a pilot study of its C-Scan system. The Israel-based company's C-Scan system is designed as an alternative to standard colon cancer screening methods.