Ensuring your story is visible.

Developing Therapies to Fight Cancer and Autoimmune Diseases
We recently spoke to Alexis Peyroles, CEO at OSE Immunotherapeutics to hear more about the findings of their recent study, published in Nature Communications, describing, for the first time ever, the in vivo mechanism of action of interleukin 7 receptor alpha (IL-7Rα) monoclonal antibodies, suggesting therapeutic efficacy in controlling chronic inflammation.

Oxurion and Beta Therapeutics To Develop New Heparanase Inhibitors for Treatment of dry AMD
Oxurion announced that it entered into a strategic research collaboration with Beta Therapeutics (Canberra, Australia) to develop new heparanase inhibitors for the treatment of retinal disorders with large unmet medical needs such as dry age-related macular degeneration.

Researchers test patch for migraine relief
Researchers are testing a new transdermal patch from Zosano Pharma that could deliver treatment for migraines.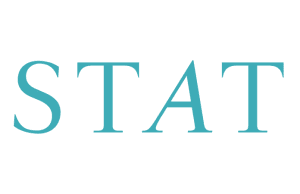 Morning Rounds – Pilot study finds medical cannabis tied to lower opioid use in chronic nerve pain patients
Taking medical cannabis led 62 percent of patients with chronic nerve pain to cut down or stop their opioid use, according to a first-of-its-kind pilot study that tracked 76 individuals over nine months.
ProQR licenses Ionis' RNA drug for inherited blindness
ProQR is licensing an RNA medicine from Ionis Pharmaceuticals for the treatment of retinitis pigmentosa, a form of rare, inherited blindness. The plan is to start a phase 1/2 trial of the drug in 2019.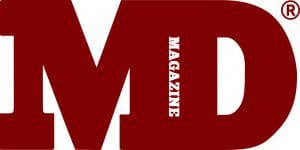 Patrik De Haes, MD: What's Coming Down the Retina Pipeline
At the 2018 American Academy of Ophthalmology Annual Meeting in Chicago, IL, Patrik De Haes, MD, CEO of Oxurion (formerly ThromboGenics) spoke about several investigational molecules his company is investigating for various retina conditions.

Expansion of Medical Marijuana Legalization
Columbia Care is the largest multi-state medical cannabis operator in the United States. With a total of 33 licenses in 13 states, the company is looking to make an impact in the global cannabis industry by partnering with Canaccord Genuity Growth. Nicholas Vita, CEO and co-founder of Columbia Care, joins Cheddar to discuss.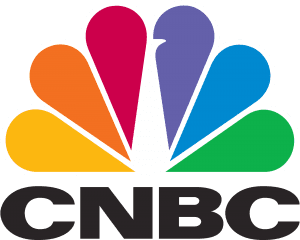 Columbia Care CEO on Canada cannabis legalization
Nicholas Vita, Columbia Care CEO, discusses how Canada's legalization of recreational marijuana on Wednesday will affect the medicinal use market and how it may influence U.S.-based regulations.